Comfort &
Confidence
Begin Here
Taking Your Dental Experience
to a Whole New Level
Welcome to Pristine Dental Care
You deserve a dental appointment that includes personalized attention, exceptional clinical care, a relaxing environment, and an unforgettable experience. Meeting your oral health needs in a calm and reassuring atmosphere is absolutely our number one priority. On behalf of the Pristine Dental Care team, we invite you to undergo a completely enjoyable family dental visit that is sure to leave you smiling.

Compassionate
Attention
We put your comfort and wellbeing first while never rushing through appointments at our family dental practice. With every patient, we take our time, encourage open and honest conversations about your teeth, gums, and smile, and encourage conversations about treatment options. We are not satisfied until you feel reassured and confident in the care and service we provide.

Health & Safety
Come First
Pristine Dental Care takes the health and safety of our patients and staff very seriously. Today, and always, we strictly adhere to COVID-19 precautions mandated by the ADA, CDC, OSHA, and the State of Michigan. We arrange appointments to allow for adequate social distancing, reduced time in the waiting room, and on-time scheduling. If you have any questions or concerns, please call our office.

State-of-the-Art
Dentistry
Our dentist office in Auburn Hills, MI includes advanced dental technology, and we utilize the latest techniques and materials to ensure you receive straightforward and precise treatment for optimal results. Each exam room includes a large screen for displaying images so you can see exactly what we see when we examine your teeth, jaw, and mouth.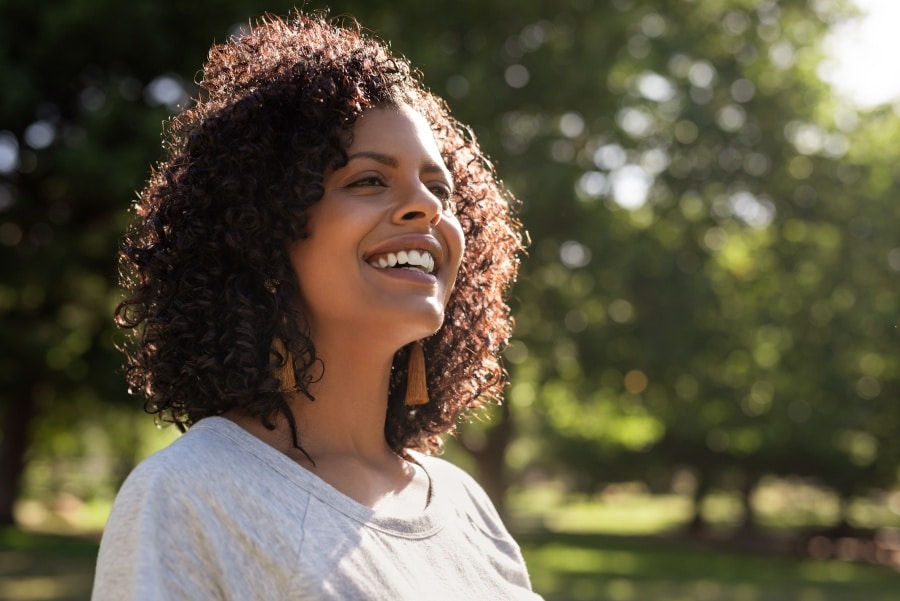 Comfort · Concern · Confidence
When you're a Pristine Dental Care patient, you're automatically an important member of our dental office family. Dr. Joseph and our entire team are committed to providing the best dental care you've ever encountered. We believe building an honest, long-term relationship with you positively impacts your dental health, self-confidence, and dedication to visiting the dentist on a regular schedule. Call for your appointment today…
we look forward to seeing you in the office soon!