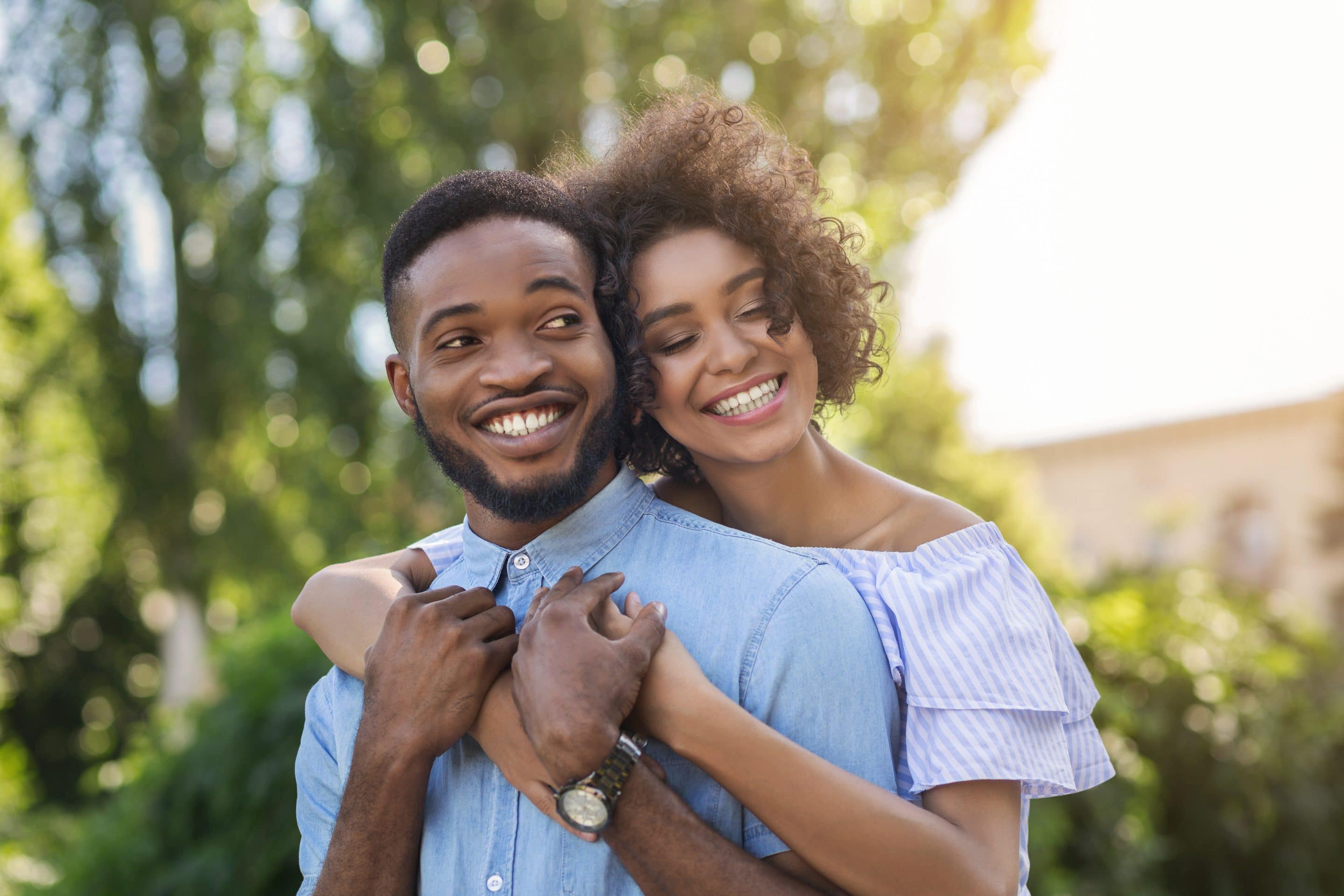 Porcelain Veneers in Auburn Hills
If you'd like to cover up embarrassing dental problems like chipped, discolored, unevenly spaced, or misshapen teeth, dental veneers might be a good choice for you. Dental veneers are thin custom-made shells of tooth-colored material designed to cover the front surface of a tooth. Veneers can be made from different materials, such as ceramic, composite resin, or porcelain.
First Impressions are Lasting Impressions
Providing a Lifetime of Exceptional Patient-Focused Care
Dental Veneers at Pristine Dental Care
At Pristine Dental Care, we provide porcelain veneers. The porcelain is carefully selected, so it matches the look and color of your teeth. Each veneer used will be customized by our dentist for your mouth – we will customize everything from the length and width of the veneer to the overall shape, thickness, and color to give you the smile you deserve. 
Dental veneers can treat several cosmetic dental concerns, including: 
   

Crooked teeth

   

Badly stained or discolored teeth

   

Gaps between teeth

   

Teeth with chips or cracks

   

Gummy smile

   

Irregularly shaped teeth
Dental Veneer Procedure
Getting your dental veneers at Pristine Dental Care is a multi-step process that involves the following:
Exam, diagnosis, and treatment planning:

The first step in getting your veneers starts with an initial consultation with Dr. Joseph, who will examine your teeth to determine if porcelain veneers are right for you.  

Tooth Preparation and reshaping:

Once we determine that your teeth are healthy and suitable for

porcelain veneers

, we'll prepare your teeth to receive the veneers. This includes removing a thin layer of your enamel to make room for the veneers. 

Impressions and fabrication:

We will then take impressions of your teeth and send them to the lab for veneer fabrication. This process usually takes two weeks.

Temporary veneers placed

: After preparing the tooth, we will secure the temporary veneers using removable glue. While wearing a temporary veneer, it is important to brush your teeth gently and avoid eating any foods that may push them out of place. Since it is secured by removable glue, it can easily be moved.

Bonding:

When your

permanent veneers

are ready, you will come back into our Auburn Hills practice so that we can remove the temporary veneers and place your permanent veneers. Your teeth will be cleaned, polished, and etched to prepare your tooth to receive the veneer. Next, we use a special cement to bond the veneers to your tooth, making the necessary adjustments to ensure a proper fit.  
How to Care for Permanent Veneers
The best way to ensure your porcelain veneers continue to look as great as the day they were put on is to implement these tips: 
Brush your teeth at least twice a day

Floss your teeth at least once a day

Rinse your mouth with an antiseptic mouthwash once or twice a day

Schedule regular check-ups with Dr. Joseph every six months for a thorough cleaning and general examination

Avoid chewing on hard foods or objects as they can break your

dental veneers
Porcelain Veneers Benefits
Require very little enamel removal

: One of the things that makes porcelain veneers superior to other types of cosmetic procedures is that you don't have to sacrifice your natural teeth to get them.

Resistant to stains

: Because

porcelain veneers

are non-porous, they resist stains and damage better than your natural teeth, so they can keep your smile white and beautiful without the need for periodic whitening treatments. 

Don't require special maintenance or care

: All you have to do is brush and floss normally to keep them in good shape and looking great.

They look and feel natural

: Because veneers are custom-made for each patient, they'll fit your natural teeth perfectly.

Durable

: Porcelain is much stronger than composite resin, and if properly cared for, can last more than 10 years, compared to composite veneers, which generally need to be replaced every two to five years. 
Cosmetic Veneers Cost
Porcelain veneers generally cost between $925 to $2,500 per tooth. Because it's a cosmetic treatment, dental veneers are not typically covered by insurance. However, some dental insurance providers cover a portion of the cost of porcelain veneers, so be sure to check your insurance coverage.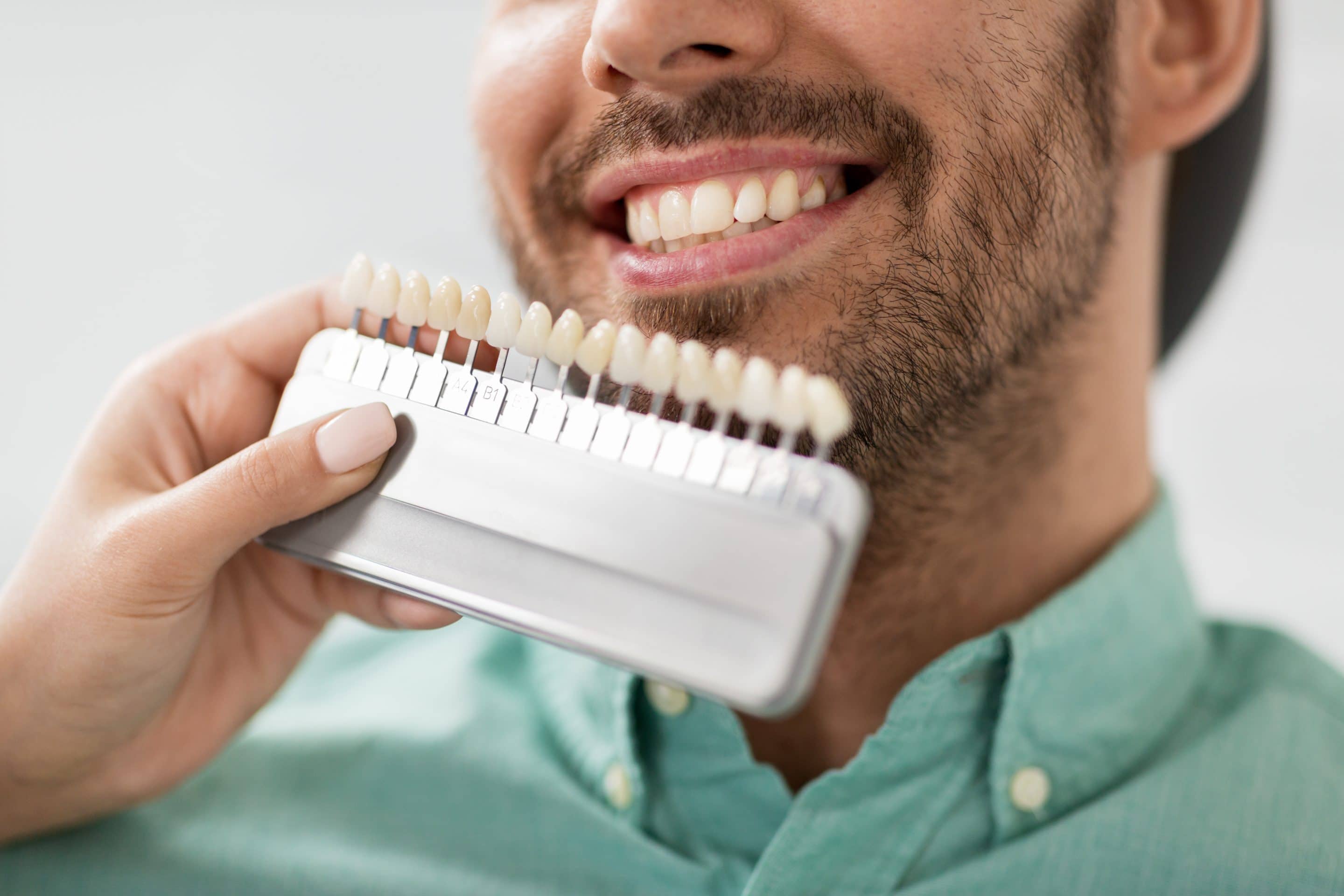 Ready to Transform Your Smile with Dental Veneers?
Porcelain veneers offer a fast, safe treatment option for a variety of cosmetic dental issues. Whether you have minor discolorations that make you hesitant to smile or more serious flaws that you want to fix, dental veneers could be just what you need to get your confidence back. Contact us today to schedule your appointment with Dr. Joseph.