Denture Services in Auburn Hills, Michigan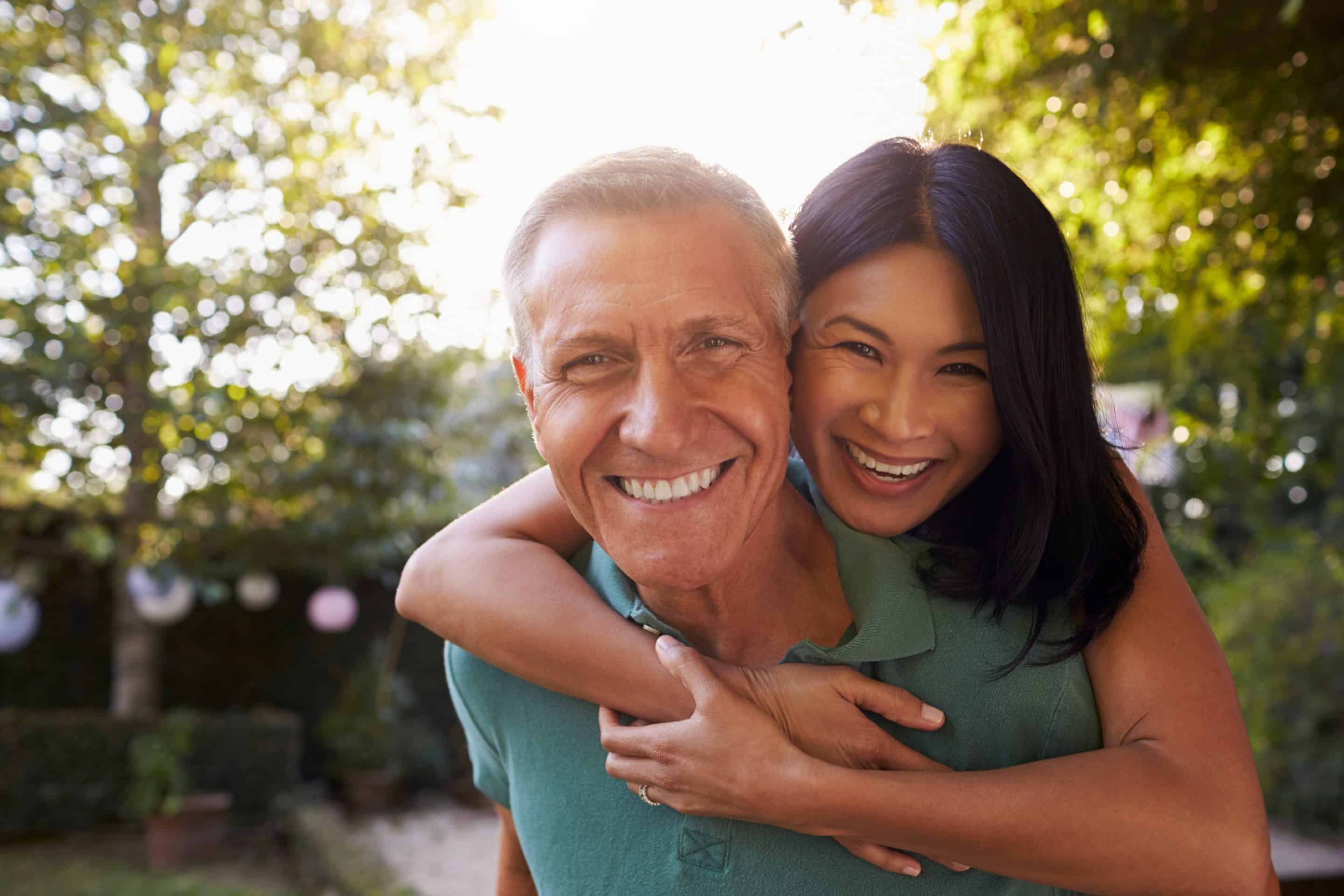 Missing teeth tend to make people self-conscious about their smiles and appearance. And when you're missing most or all of your teeth, the insecurity can become unbearable. Whether you're missing a few teeth or an entire arch, dentures can fill in the missing spaces and give you the full smile you're looking for! 
First Impressions are Lasting Impressions
Providing a Lifetime of Exceptional Patient-Focused Care
Overview of Dentures  
Dentures are a removable, convenient, beautiful, and natural-looking tooth replacement option that replaces missing teeth lost due to periodontal disease, tooth decay, an injury, or an accident. They're a set of false teeth attached to a metal or plastic plate that fits in your mouth and replaces the teeth and surrounding tissues. There are two types of dentures:   
Full dentures

: Also known as complete dentures, full dentures are used when all the teeth are missing. They replace all your natural teeth in your entire upper or lower teeth arch (or both), together with its associated tissues. Like natural teeth, your full dentures will be supported by your gums.  

Partial dentures

: This type of denture replaces one or more missing teeth either in the lower or upper jaw, but not a whole arch. A partial denture glides or snaps to place by attaching to typically two or more remaining natural teeth.    
How Do Dentures Work?
It takes several appointments and a few weeks to develop the right, custom-fit denture for you. Here's what you can expect during your denture treatment:   
Impressions

: We will take impressions or mold to get the proper measurements of how your jaws relate to one another, how much space is between them, and what type of bite you have.  

Send to lab for fabrication

: According to the molds or scans, the dental lab will create a denture tailored specifically to you and fits the contours and shape of your mouth.  

Fitting

: After your

dentures

have been designed and fabricated, we will adjust and refine the fit for optimum comfort.  
Do Dentures Look and Feel Normal?
Modern dentures almost identically match the visual appearance of your existing teeth and nest within your gums the same way. Once your denture is fitted, it may feel strange initially, but this is normal. As new dentures settle in, you might experience minor difficulties and soreness for the first few hours to weeks. However, everything will feel normal once your mouth, tongue, and facial muscles get used to the dentures. 
Benefits of Dentures
Replacing missing teeth with dentures offers several benefits, including:   
Improved facial appearance

: Dentures help preserve your facial shape and prevent your cheeks and lips from appearing sunken, which can knock years off your appearance.   

Restore speech and chewing functionality

:

Dentures

are designed to be comfortable, fully functional, and aesthetically pleasing, so you can eat and speak without issues.  

Boosts self-esteem

: Missing teeth can ruin your smile's aesthetics and make you feel self-conscious.

Dentures

are customized to match your natural teeth size, shape, and color, restoring your smile and helping you regain confidence in your appearance.  

Improved oral health

: Since dentures are removable, you can maintain a thorough oral hygiene routine with minimal effort. Simply use a soft-bristle toothbrush and special denture cleaner to keep them clean and free from plaque and bacteria that could lead to gum disease.  
Alternative to Dentures  
Implants

: The most common and effective alternative to dentures is dental implants, which are titanium screws that are surgically inserted into your jawbone and act as anchors to hold in your replacement teeth. What goes on top of a dental implant can be a single-tooth crown, a multiple-tooth bridge, or even a removable denture.    

Bridges

: This is another common alternative to dentures. Bridges are made up of fake teeth held in place by a dental crown cemented to neighboring teeth or an implant. 
Dentures Cost   
The cost of dentures varies widely depending on several factors, such as the materials used and the number of missing teeth, but you can expect to pay around $1,500-$5,000 for full dentures. Luckily, insurance typically covers this cost.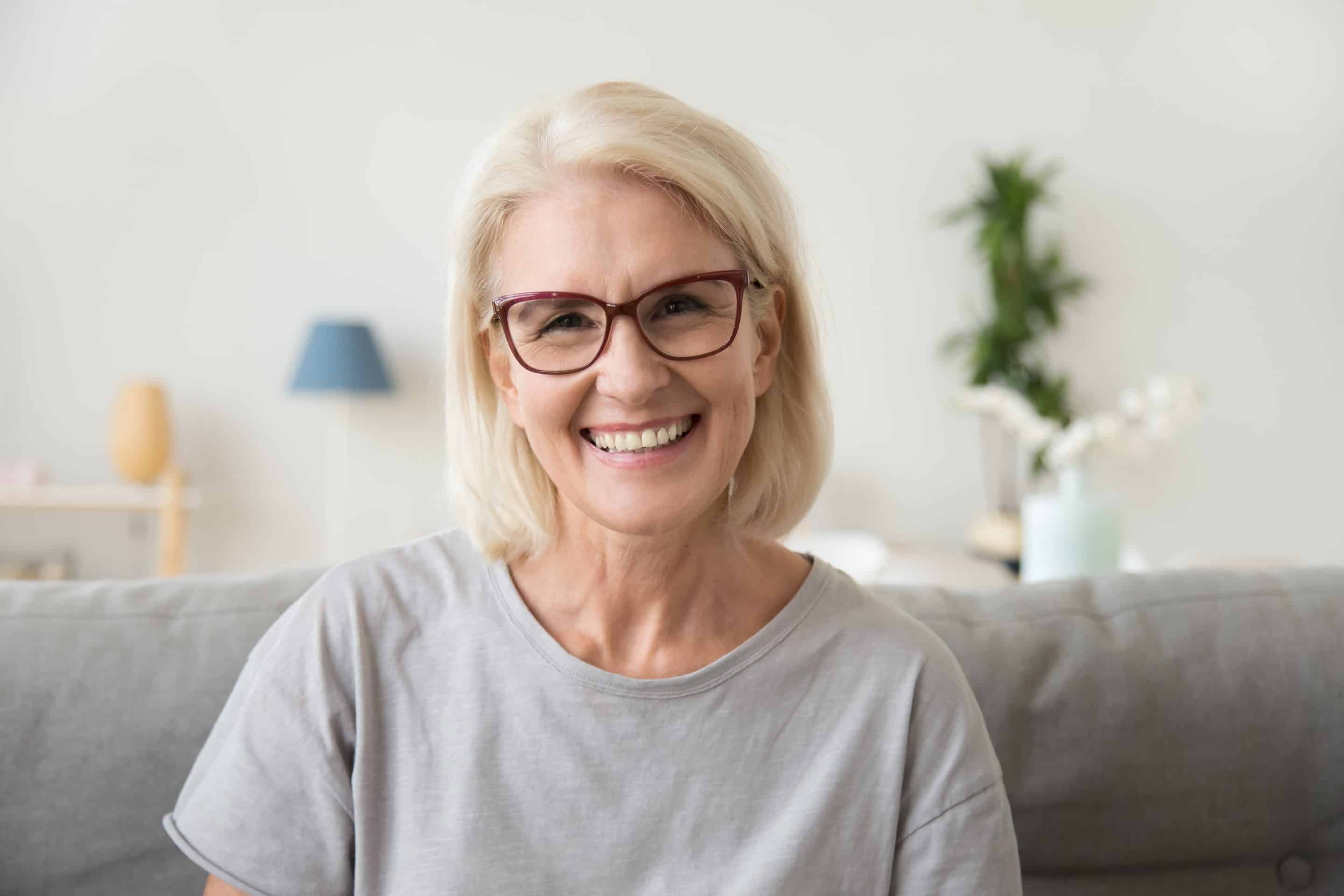 Dentures at Pristine Dental Care
At Pristine Dental Care, we provide dentures to help our patients in Auburn Hills, MI, have a beautiful, healthy, natural-looking smile and improved facial appearance. If you have several missing teeth or missing a full arch of teeth, contact us today to schedule an appointment. We'll walk you through your denture options and ensure you get a smile you love.