Whiter Brighter Teeth in Auburn Hills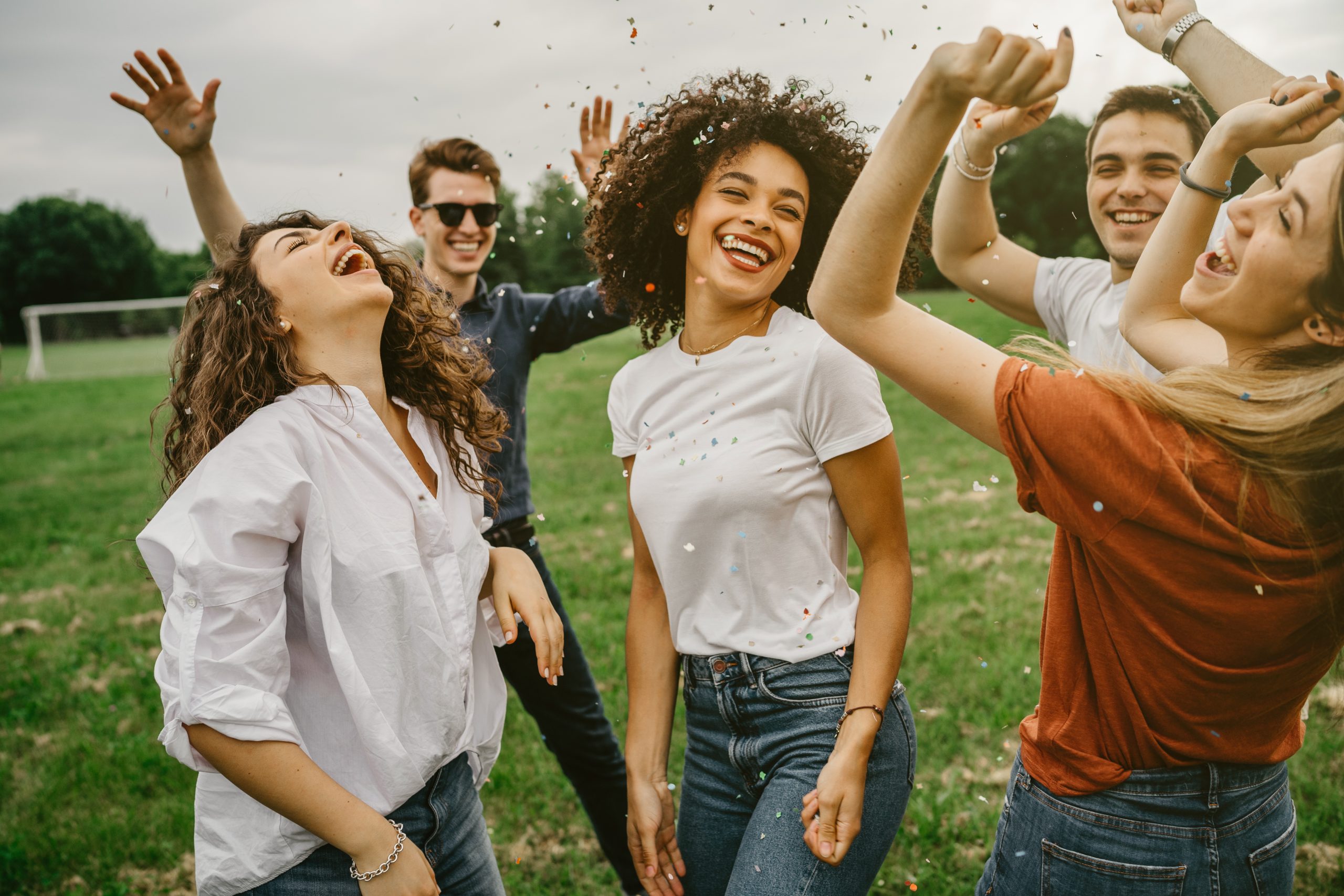 Teeth Whitening in Auburn Hills
A dazzling white smile can be life-changing. After all, white teeth can help you look years younger, boost your self-esteem, and feel your best when you share your smile with the world. With a professional teeth whitening treatment at Pristine Dental Care in Auburn Hills, you can achieve the beautiful white smile you've always wanted in as little as one convenient dental visit. Dr. Joseph and his friendly team are ready to give you a smile to be proud of with their progressive whitening techniques that are quick, safe, and effective. Here's what you should know about professional teeth whitening before scheduling your free consultation at Pristine Dental Care.
First Impressions are Lasting Impressions
Providing a Lifetime of Exceptional Patient-Focused Care
What is Professional Teeth Whitening?
Professional teeth whitening is a cosmetic dental procedure that is used to enhance the appearance of one's smile by lightening their stained or discolored teeth. Having your teeth whitened in a dental office is the best way to ensure you achieve the best whitening results possible quickly and safely. While at-home whitening products may seem convenient or cost-effective, you get what you pay for when it comes to whitening systems. At Pristine Dental Care, we are proud to use professional-strength whitening products that offer superior results to at-home whitening kits.
Why Would Some Need to Have Their Teeth Whitened?
Practicing good oral hygiene habits at home is a great way to keep your teeth in good condition, but it usually isn't enough to achieve the bright, white results most people would like to have. Tooth discoloration is a very common oral health concern and can result from a number of  factors, including:
Age

Genetics

Medication

Smoking

Dietary choices
Fortunately, cosmetic teeth whitening comes with many benefits, such as:
Reversing the signs of aging

Removing stains from food

Enhancing the natural beauty of your smile
While professional teeth whitening is highly effective for most people with stained, yellow, or discolored teeth, it should not be used to lighten prosthetic teeth or teeth discolored by trauma.
Teeth Whitening Treatment Process
At Pristine Dental Care, we are committed to making your cosmetic teeth whitening experience as comfortable as possible. Here's what you can expect during your appointment with our teeth whitening dentist, Dr. Joseph:
First, he will apply a special gel to your gums to protect them from the whitening agent.

Then, he will paint a whitening solution that contains up to 40% hydrogen peroxide to the surface of your teeth. The whitening solution is chemically activated so there is no need for LED light. 

It's common for multiple applications of the whitening solution to be used. Dr. Joseph will simply wipe off the gel and apply another coat until the desired results have been achieved.
How Long Does Teeth Whitening Take?
Teeth whitening treatments can vary in length depending on the condition of your mouth. For most patients, a professional teeth whitening treatment takes between 30-40 minutes.
How to Care for Your Teeth After Having Them Whitened
Caring for your teeth after having them professionally whitened is simple. 
   

Brush your teeth twice a day

   

Floss and use mouthwash once daily

   

Visit the dentist twice a year for routine exams and cleanings

   

Avoid stain-causing foods, such as red wine and black coffee
 Cost of Cosmetic Teeth Whitening in Auburn Hills
The cost of your cosmetic teeth whitening treatment will depend on your dental insurance plan. For more information on how much a professional teeth whitening treatment is, please contact our dental office in Auburn Hills.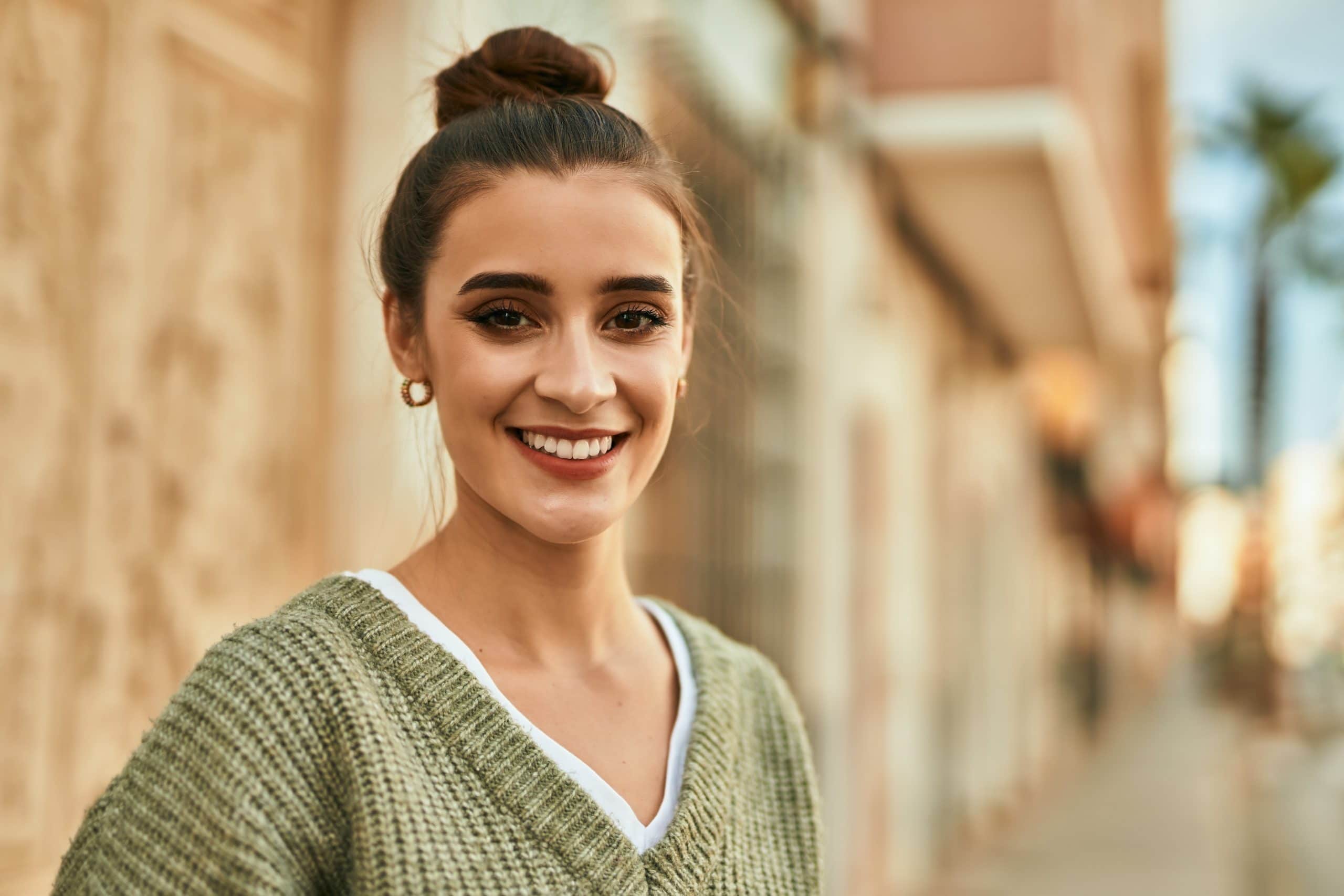 Pristine Dental Care Can Enhance Your Smile
Are you ready to share a gorgeous white smile with the world? The trusted team at Pristine Dental Care can make your teeth whitening dreams come true. Give us a call today to schedule your free consultation to learn more about how a professional teeth whitening treatment can benefit you!