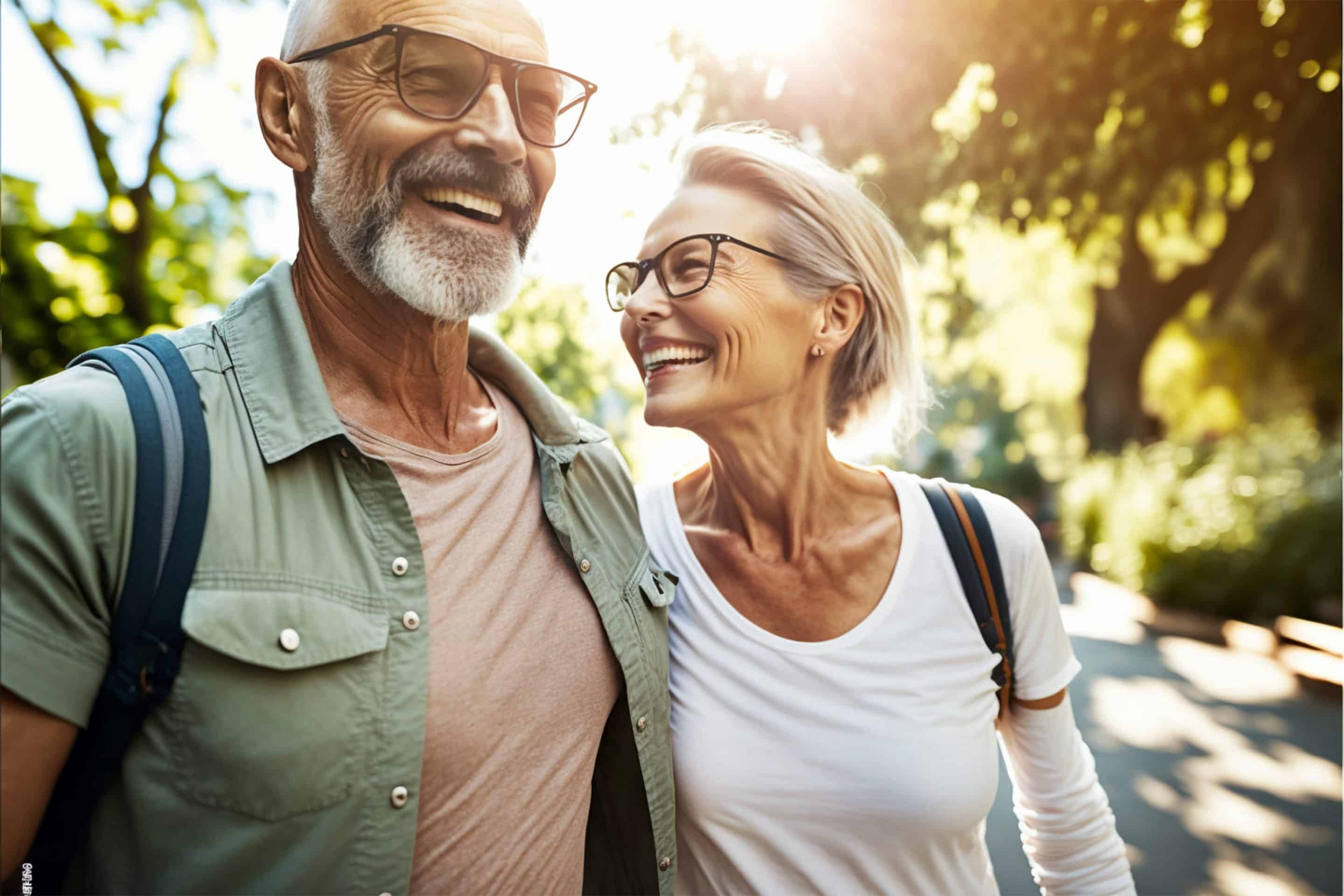 Oral Cancer Screenings in Auburn Hills, MI
Everyone knows that you should go to the dentist two times a year for regular dental exams, but have you ever thought about why? Visiting the dentist is about more than maintaining a beautiful smile and preventing cavities. These things are certainly important, but routine dental exams also allow your dentist to examine your mouth for signs of oral cancer. As with many other oral health problems, oral cancer can develop and quickly progress without you realizing it. The good news is that can be treated and managed, particularly if it's caught early by your dentist. Here's what you need to know about how an oral cancer screening could benefit you before scheduling your next preventative dental appointment with Dr. Joseph at Pristine Dental Care in Auburn Hills.
First Impressions are Lasting Impressions
Providing a Lifetime of Exceptional Patient-Focused Care
What is an oral cancer screening?
Oral cancer occurs when a person develops cancer in their mouth or throat. It can form in several areas, including on the tongue, gum tissue, throat, or the insides of the cheeks. Dr. Joseph screens his patients for signs of oral cancer during their initial dental exam or during their routine dental exams which occur twice a year. This process only takes a few minutes, is non-invasive, and is virtually painless.
Why is an oral cancer exam important?
When caught early, oral cancer can usually be treated effectively and smoothly. For this reason, it's important to undergo routine dental exams, which include oral cancer screenings. While your mouth may appear to be healthy and strong, oral cancer can develop and progress without you realizing it. It can often be easily detected by your dentist, however, with a fast and painless exam.
What occurs during an oral cancer screening appointment?
Undergoing an oral cancer screening may sound scary or complicated, but the truth is that it's a quick and pain-free process. Oral cancer exams are a part of routine dental exams that take place every six months. During this appointment, Dr. Joseph will look at your gums, throat, and the inside of your cheeks and lips for signs of oral cancer, such as discoloration or sores. He will also gently feel your neck and the inside of your mouth. If he notices any potential concerns, he will create a personalized treatment plan to confirm a diagnosis and restore the health of your smile as quickly as possible.
What are the symptoms of oral cancer?
The symptoms of oral cancer can vary between individuals. While one person may experience noticeable signs, another person may not have any symptoms at all. Common symptoms of oral cancer include:
   

Red or white patches on the inside of your mouth

   

Losing teeth

   

Growths or lumps inside your mouth

   

Mouth or ear pain

   

Difficulty swallowing

   

Sores that won't heal
Oral Cancer Causes & Increased Risk Factors
Like other forms of cancer, oral cancer can be caused by a number of genetic and lifestyle factors. While no one knows exactly what causes oral cancer to occur in some individuals but not in others, certain risk factors could increase your chances of developing oral cancer. These include:
   

Using tobacco

   

Consuming alcohol

   

Being previously diagnosed with another form of cancer

   

HPV

   

Family history of cancer
Cost of Oral Cancer Exam
Oral cancer screenings are a small step that could have a significant impact on your long-term oral and overall health. The good news is that most dental insurance plans cover the cost of routine oral cancer exams screenings as a part of your preventative dental care. To learn more about what your dental insurance plan covers, please contact our office.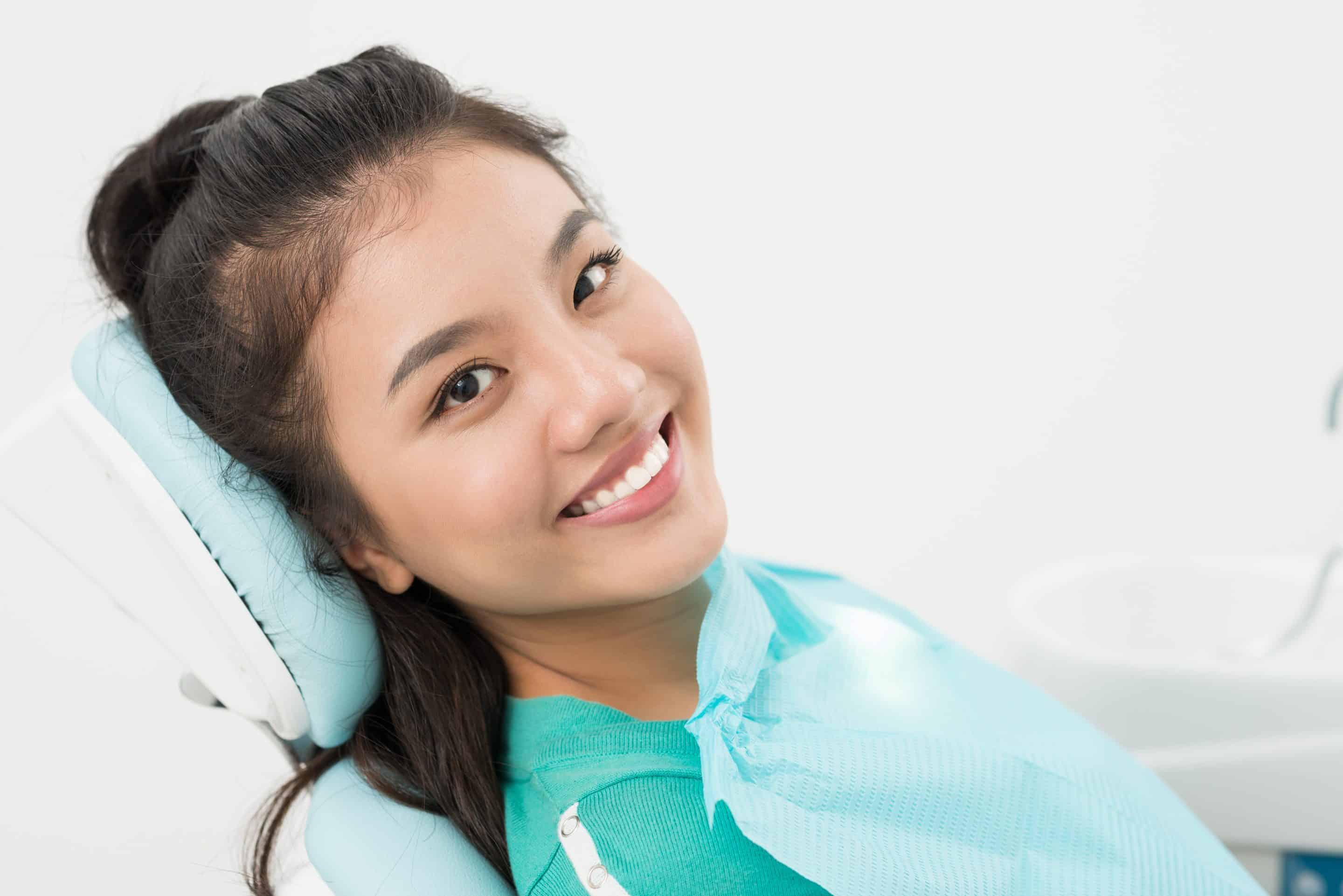 Schedule Your Oral Cancer Screening at Pristine Dental Care
Keeping your mouth healthy doesn't have to be difficult. Let the trusted team at Pristine Dental Care show you how simple preventing oral cancer can be. Contact us today to schedule your routine oral cancer screening with Dr. Joseph. We look forward to seeing you smile!