Restorative Dental Care in Auburn Hills MI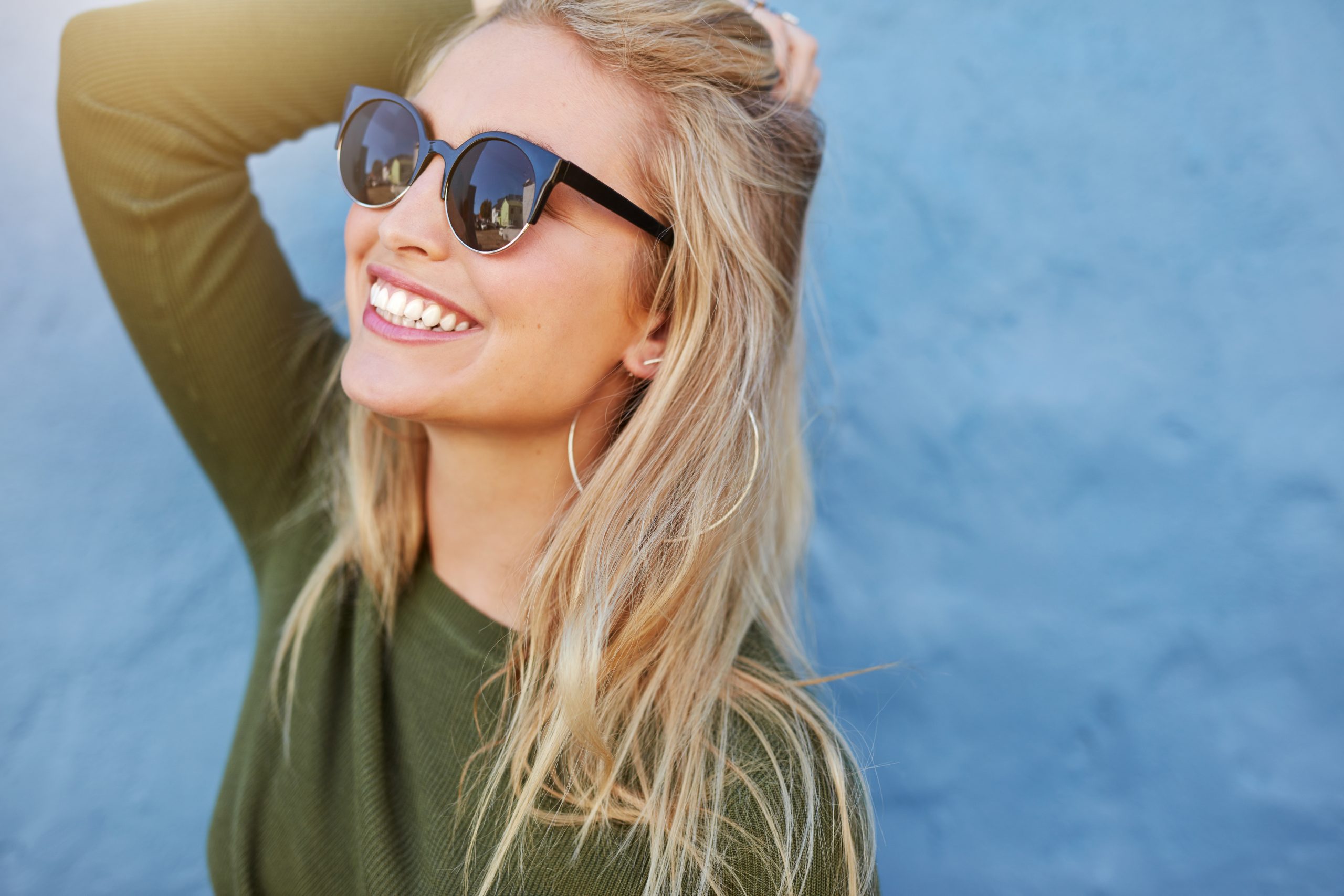 Did you know that maintaining good oral health is the secret to living a happy, healthy life? It's true. Strong teeth and gums not only look beautiful, but can also boost your confidence, aid in good digestion, and prevent serious health conditions, such as heart disease. That's why Dr. Joseph and his experienced team are committed to helping you keep your smile in the best shape possible with restorative dental procedures. If you're living with a dental concern, such as a tooth decay, a broken tooth, or oral discomfort, Pristine Dental Care can help. Here's what you should know before scheduling an appointment to restore the health, comfort, and natural appearance of your smile.
First Impressions are Lasting Impressions
Providing a Lifetime of Exceptional Patient-Focused Care
Restorative Dentistry
Restorative dental treatments are performed in order to repair the proper function and natural appearance of one's smile, as well as relieving pain caused by tooth damage or disease. Restorative dental care can take place exclusively within a person's mouth (direct) or require assistance from other sources, such as a laboratory, to make specialized restorations (indirect). Dental restorations are extremely common and can be recommended by Dr. Joseph to patients of all ages. Restorative dental treatments may be necessary due to many factors, including:
   

Trauma or injury

   

Tobacco use

   

Certain medications

   

Age

   

Dietary choices

   

Poor dental hygiene habits

   

Genetics
What Are the Benefits of Restorative Dentistry?
Living with a damaged or unhealthy smile can have a big impact on how you look and feel. Fortunately, restorative dental treatments can help you regain your quality of life by:
Enhancing the natural beauty of your teeth

Relieving pain and discomfort

Making it easier to eat, speak, and practice good oral hygiene

Preventing other dental problems from forming or worsening

Saving you money from receiving more extensive dental care in the long run

Restorative dental care

is performed for one primary purpose: to restore the health of your smile. When your smile is in good condition, you can live a happier, healthier life.
What Issues Can Restorative Dentistry Procedures Resolve?
At Pristine Dental Care, Dr. Joseph and his trusted team help their patients treat a variety of dental problems on a daily basis including:
   

Cavities/tooth decay

   

Broken, cracked, or chipped teeth

   

Missing teeth

   

Infected/abscessed teeth

   

Discolored teeth

   

Misshapen or crooked teeth
Dental problems will not resolve on their own. On the contrary, they will only get worse and cause more serious concerns if left untreated. With this in mind, seeking dental treatment as soon as you identify signs of an oral health problem is critical to protect the wellbeing of your smile.
What Restorative Dental Service Does Pristine Dental Care Offer?
Regardless of whether your oral health concern is minor or extensive, Pristine Dental Care can help you restore the health and beauty of your smile with our progressive restorative dental services, including:
   

Dental crowns

   

Fillings

   

Dental bridges

   

Veneers

   

Implants

   

Inlays and Onlays

   

Whitening

   

Root canals
What is the Cost of Restorative Dental Care?
The cost of your restorative dental care will depend on which treatment you receive as well as what your dental insurance plan covers. For specific information about a particular treatment or your dental insurance, please contact our Auburn Hills dental office.
Restore the Health of Your Smile at Pristine Dental Care
Your smile is worth caring for. At Pristine Dental Care, Dr. Joseph and his friendly team are eager to provide comfortable, effective, professional dental care to restore the health and beauty of your damaged smile. If you've been postponing seeking treatment for an oral health concern big or small, don't postpone it for another day. Schedule an appointment with us to take the first step in achieving better oral health from tooth restoration today!