Root Canal Treatment in Auburn Hills, MI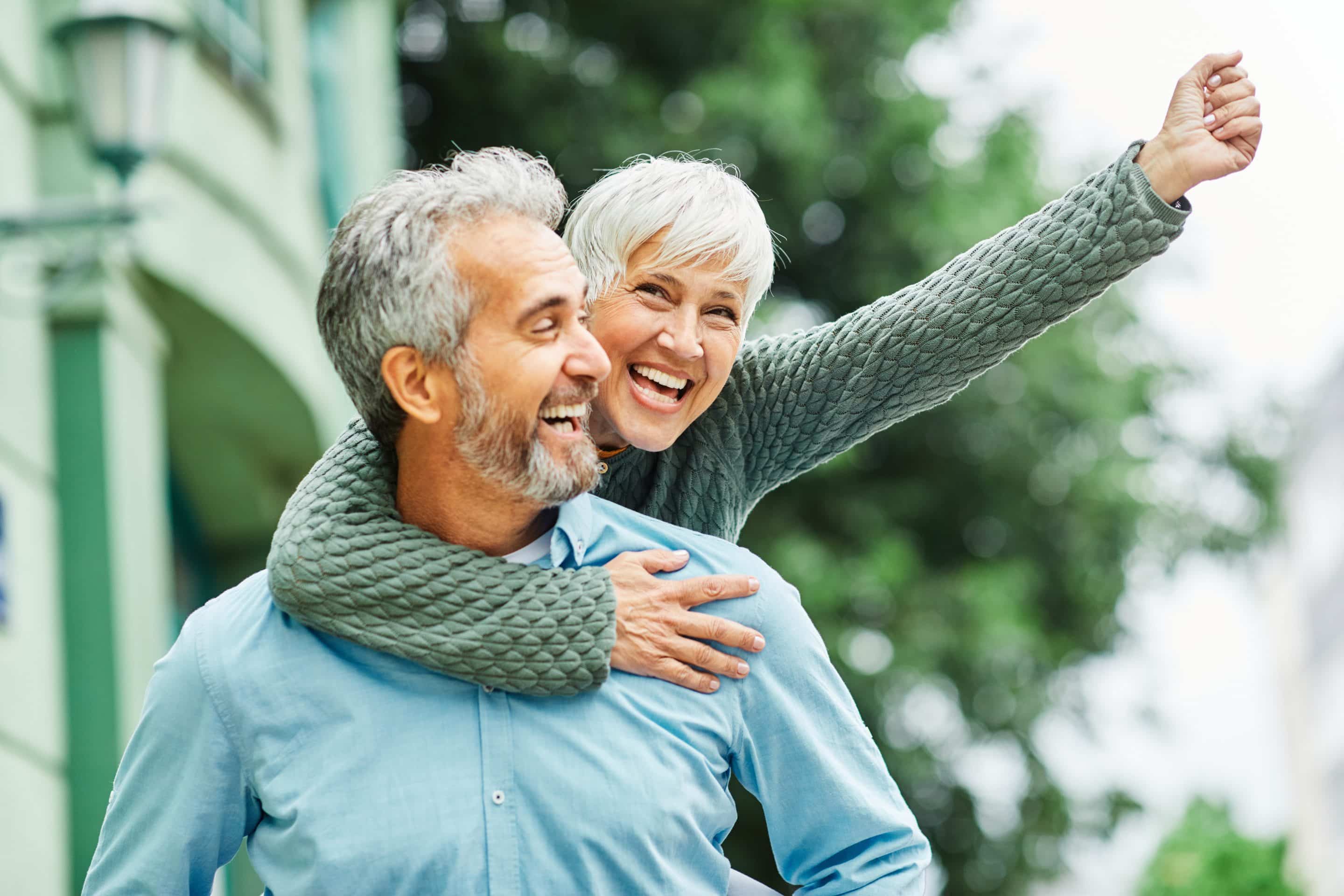 Toothaches are one of the most common problems that bring people into the dental office apart from their regular dental checkups. While dental pain can develop for a variety of reasons, some are more serious than others. For instance, tooth pain that is caused by infection may require endodontic treatment before it leads to more serious health complications. Here's what you should know about how root canal therapy could benefit you before scheduling your next appointment with Dr. Joseph and the compassionate team at Pristine Dental Care in Auburn Hills.
First Impressions are Lasting Impressions
Providing a Lifetime of Exceptional Patient-Focused Care
What is Root Canal Treatment?
When most people hear the term "root canal," they think of a restorative dental procedure. In reality, a root canal is the hollow part of the tooth that is made up of pulp, nerves, and blood vessels. In some cases, this part of the tooth can become infected and cause severe pain. When this occurs, it's necessary to clean out the infected pulp, fill it, and seal it, so that the tooth doesn't become reinfected. This process is known as root canal therapy.
Benefits of Root Canal Therapy
While no one looks forward to undergoing root canal treatment, doing so can often provide many benefits to someone with an infected tooth. These include:
   

Saving your natural tooth/preventing a tooth extraction

   

Preserving the natural appearance of your smile

   

Relieving dental pain caused by the infected tooth

   

Preserving your oral health/stopping the spread of infection
Preventing Root Canals
The best way to prevent your teeth from needing root canal treatment is to practice excellent oral health habits at home every day. This includes:
   

Brushing thoroughly twice a day

   

Flossing and using mouth rinse daily

   

Limiting your consumption of foods that are hard to remove from your teeth
Root Canal Process
At Pristine Dental Care, we want to ensure that your root canal therapy goes as smoothly and comfortably as possible. If our root canal dentist, Dr. Joseph, determines that you're a good candidate for treatment, here's what you can expect during the process:
Exam: Dr. Joseph will examine your tooth to determine what is causing the pain and if a root canal treatment could benefit you.

Diagnosis and Treatment Planning: If you're a good candidate for a root canal procedure, he will create a personalized treatment plan to restore the health of your smile.

Root Canal Therapy

: During your procedure, Dr. Joseph will ensure that the area around your infected tooth is completely numb, so that you don't feel anything. Then, he will remove the pulp and infection from inside of your tooth. After he cleans and disinfects the hollow tooth, he will fill it and seal it to prevent it from becoming infected again. After undergoing root canal therapy, most people will have a crown placed over their natural tooth to protect it from further damage.
Alternatives to Root Canal
If you experience a severely decayed or infected tooth, root canal therapy isn't your only option to preserve the well-being of your smile. A tooth extraction could also relieve pain and prevent the infection from spreading. Tooth extractions tend to be less expensive than root canals, however, they can lead to other dental concerns if your tooth isn't restored with a replacement, such as a bridge or an implant.
Root Canal Therapy Cost
The cost of your root canal therapy will depend on what your dental insurance plan includes. For more information on what your dental insurance covers, please contact our office.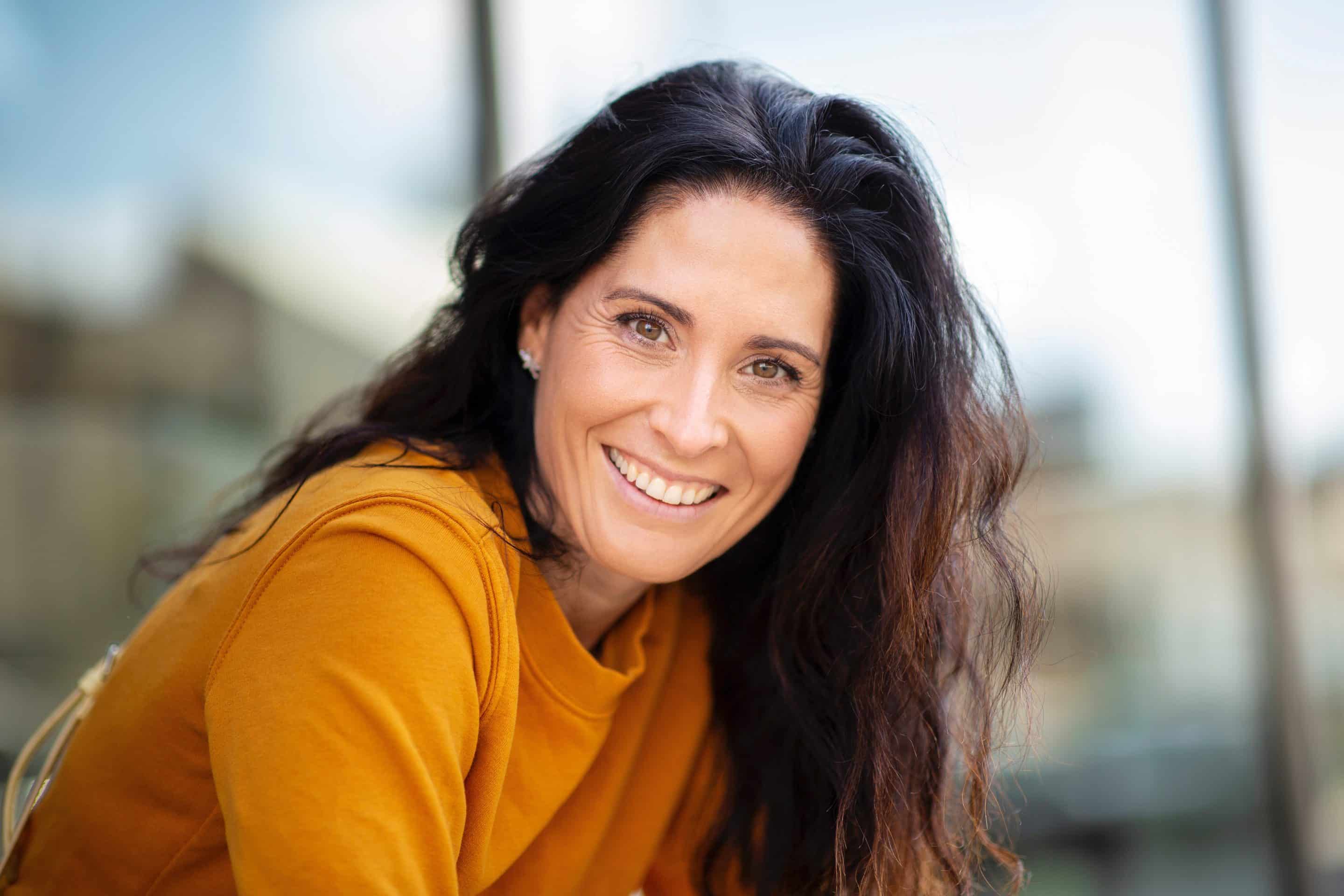 Pristine Dental Care: The Best Choice for Your Root Canal Therapy
If you have severe tooth pain and suspect that you may need a root canal treatment, don't wait to schedule an appointment at Pristine Dental Care. Dr. Joseph can restore your smile's health, comfort, and appearance quickly and comfortably. Contact us today to schedule your next appointment!