Cosmetic Dentistry in Auburn Hills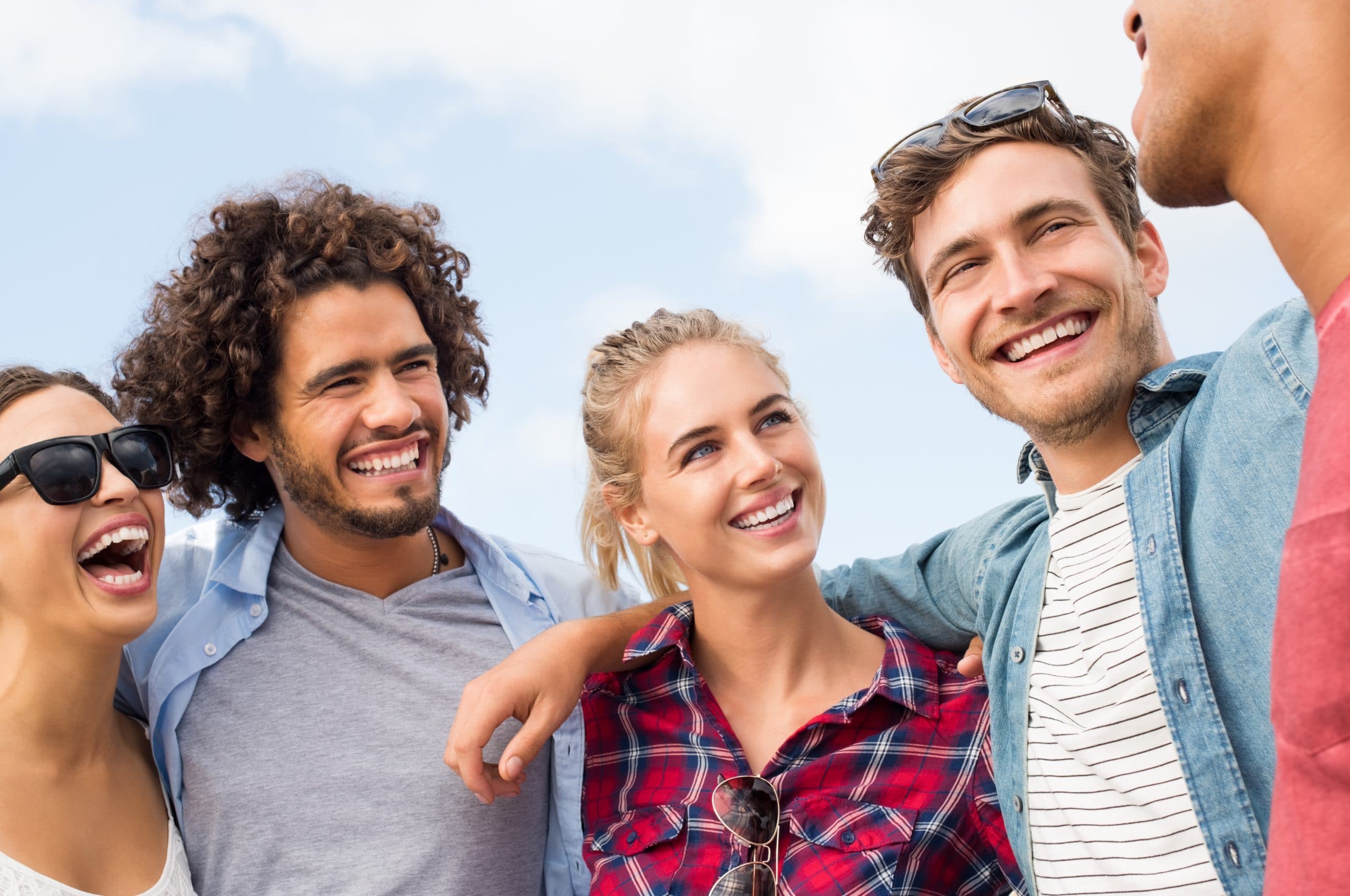 Everyone wants to have a gorgeous smile, but most people aren't completely satisfied with the natural appearance of their teeth and gums. Along with genetics and age, lifestyle and dietary choices can affect the color, shape, and overall condition of your teeth. If you're embarrassed by the way your smile looks, the trusted team at Pristine Dental Care can help. With our progressive cosmetic dental treatments and exceptional service, we can help you achieve a smile that you'll be proud to show off. Here's what you should know about how cosmetic dental treatments could benefit you before scheduling your free consultation with our family cosmetic dentist, Dr. Joseph to learn more.
First Impressions are Lasting Impressions
Providing a Lifetime of Exceptional Patient-Focused Care
Cosmetic Dental Care
Cosmetic dentistry consists of a number of dental procedures used to enhance the appearance of a person's teeth, gums, and oral cavity. While a general dentist focuses on restoring the health and function of one's mouth, a cosmetic dentist's primary concern is on preserving the natural appearance of their mouth. At Pristine Dental Care, Dr. Joseph and our trusted team can improve a person's oral health, help alleviate pain caused by dental issues, and, of course, restore the shape, color, size, and position of their smile in 1-2 dental appointments.
What Cosmetic Dental Treatments Are Offered at Pristine Dental Care?
We are proud to offer a variety of cosmetic dental treatments that can help you achieve the smile of your dreams, including:
Crowns: These are used to strengthen and protect weak teeth while restoring their natural appearance.
Bridges: These can replace one or more missing teeth.
Professional teeth whitening:

This can enhance the color and brightness of a dull or stained smile.

Porcelain veneers: These can restore the natural shape, color, and size of damaged teeth.
Tooth-colored fillings: These can repair decayed teeth while maintaining their natural appearance.
Clear aligners: These can straighten crooked teeth discreetly and conveniently.
With the help of a cosmetic dental procedure, you won't just improve the beauty of your smile. Cosmetic dentistry can help improve your confidence and sharing your smile with the world something your look forward to doing every day.
What Conditions Can Be Treated with Cosmetic Dentistry?
Cosmetic dental treatments aren't reserved exclusively for movie stars and supermodels. Anyone can achieve a beautiful, healthy smile with the help of cosmetic dental treatments at Pristine Dental Care. Our family cosmetic dentist, Dr. Joseph, is prepared to handle a number of cosmetic dental concerns, including:
   

Broken, fractured, or chipped teeth

   

Missing teeth

   

Discolored teeth

   

Decayed teeth

   

Misshapen teeth

   

Crooked, overcrowded, or gapped teeth
No dental concern is too minor or complicated to be resolved with the latest in cosmetic dental procedures. If you're struggling with the negative effects of living with a damaged or imperfect smile, Pristine Dental Care can help.
How Much Does Cosmetic Dentistry Cost?
The cost of cosmetic dental procedures can vary greatly depending on the particular procedure, condition of your mouth, and extent of necessary treatment. Ultimately, your dental insurance plan will determine how much of your cosmetic dentistry is covered. For more information about your specific dental insurance policy, please contact our office.
 Pristine Dental Care Can Enhance Your Smile with Cosmetic Dentistry
You don't have to suffer from the embarrassment of living with an unattractive smile forever. At Pristine Dental Care, achieving a gorgeous smile is easier, more convenient, and more affordable than ever. Whether you're looking to replace a missing tooth, repair teeth impacted by severe decay, or improve discolored teeth, Dr. Joseph is well-prepared to give you the smile you've always wanted. Give us a call today to schedule your cosmetic dentistry consultation. We can't wait to give you a reason to smile bright!