General Dentist in Auburn Hills, MI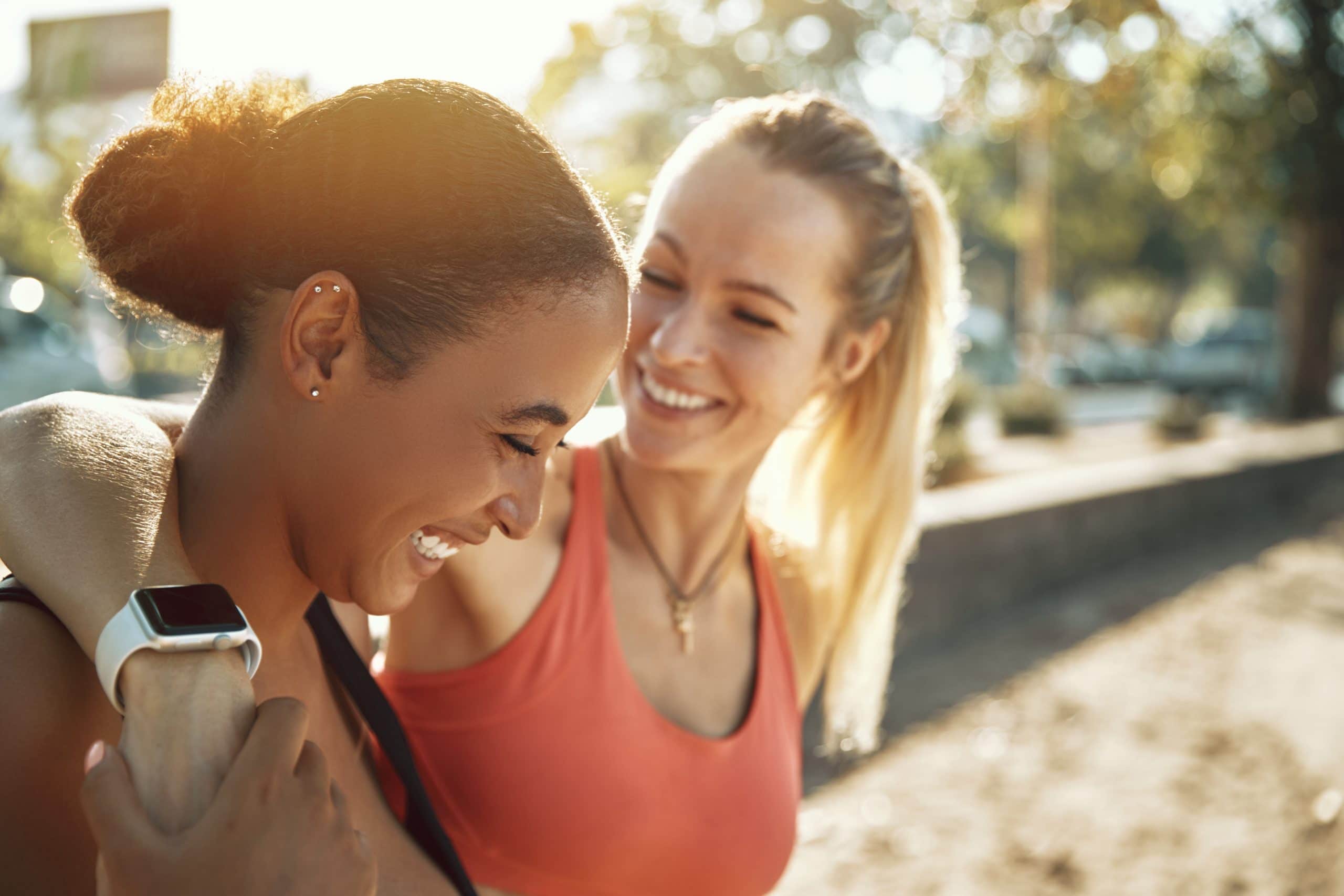 One of the most effective steps a person can take to live a healthy lifestyle is to practice good oral hygiene. Along with brushing and flossing every day at home, building a relationship with a general dentist you can trust is essential to making sure your teeth and gums stay in the best condition possible. At Pristine Dental Care in Auburn Hills, MI, Dr. Derrick Joseph, DDS, and his friendly team are eager to make caring for your smile as convenient as possible. Whether you need a minor treatment, such as a professional cleaning, or a more extensive procedure, such as a dental crown, Dr. Joseph is committed to helping you achieve and maintain a healthy beautiful smile. Here's what you should know about how visiting a general dentist can benefit you before scheduling your appointment at Pristine Dental Care.
First Impressions are Lasting Impressions
Providing a Lifetime of Exceptional Patient-Focused Care
General Dental Care
As a general dentist, Dr. Joseph cares for patients' teeth much like a general doctor would care for patients' bodies. He uses a variety of preventative, restorative, and cosmetic dental treatments to effectively identify, treat, and prevent a number of dental diseases, including cavities, gum disease, and oral cancer. 
 It's important for people of all ages to visit a general dentist for routine dental exams and professional cleanings in order to keep their mouths healthy and strong. Practicing good oral hygiene habits, such as visiting a comprehensive dentist, is important for maintaining beautiful teeth, strong gums, and, most importantly, protecting your overall health, since poor oral health can lead to serious health concerns, such as heart disease. 
When Should You See a General Dentist?
The American Dental Association (ADA) recommends that everyone go to the dentist every six months for regular check-ups and cleanings. It is also a good idea to schedule an appointment with Dr. Joseph if you are experiencing an oral health concern, such as pain, inflammation, or an injured tooth. Dental problems will not get better on their own. In most cases, minor oral health issues can quickly progress unless treated in a timely manner, leading to more damage, pain, and cost for the suffering patient. For this reason, it's important to reach out to the trusted team at Pristine Dental Care whenever a dental concern occurs.
No matter what your family's dental needs may be, Dr. Joseph is committed to providing professional, compassionate care and help make caring for your smile as convenient as possible.
What Services Are Provided by a General Dentist?
At Pristine Dental Care, Dr. Joseph and his experienced team are proud to provide a variety of dental services, including:
Dental Exams and p

rofessional cleanings
Teeth whitenings, c

lear aligners, & v

eneers
Tooth extractions, r

epairing cracked, chipped, or knocked-out teeth 
What is the Cost of Seeing a General Dentist?
The cost of receiving care from a general dentist will depend on your dental insurance plan. While most dental insurance plans cover routine exams and cleanings, other procedures may be more expensive based on the condition of the patient's mouth as well as the procedure being done. For more information on what your insurance plan covers, please contact our office.
Pristine Dental Care is Here for Your General Dentistry Needs
If you are searching for a dental office that will make caring for your smile easy and enjoyable, Pristine Dental Care is here for you. Dr. Joseph and his trusted team are proud to offer the best in care from their materials and techniques to their facility and Contact Pristine Dental Care today to schedule your next appointment and take the next step in achieving a healthier, beautiful smile!