Dental Exams in Auburn Hills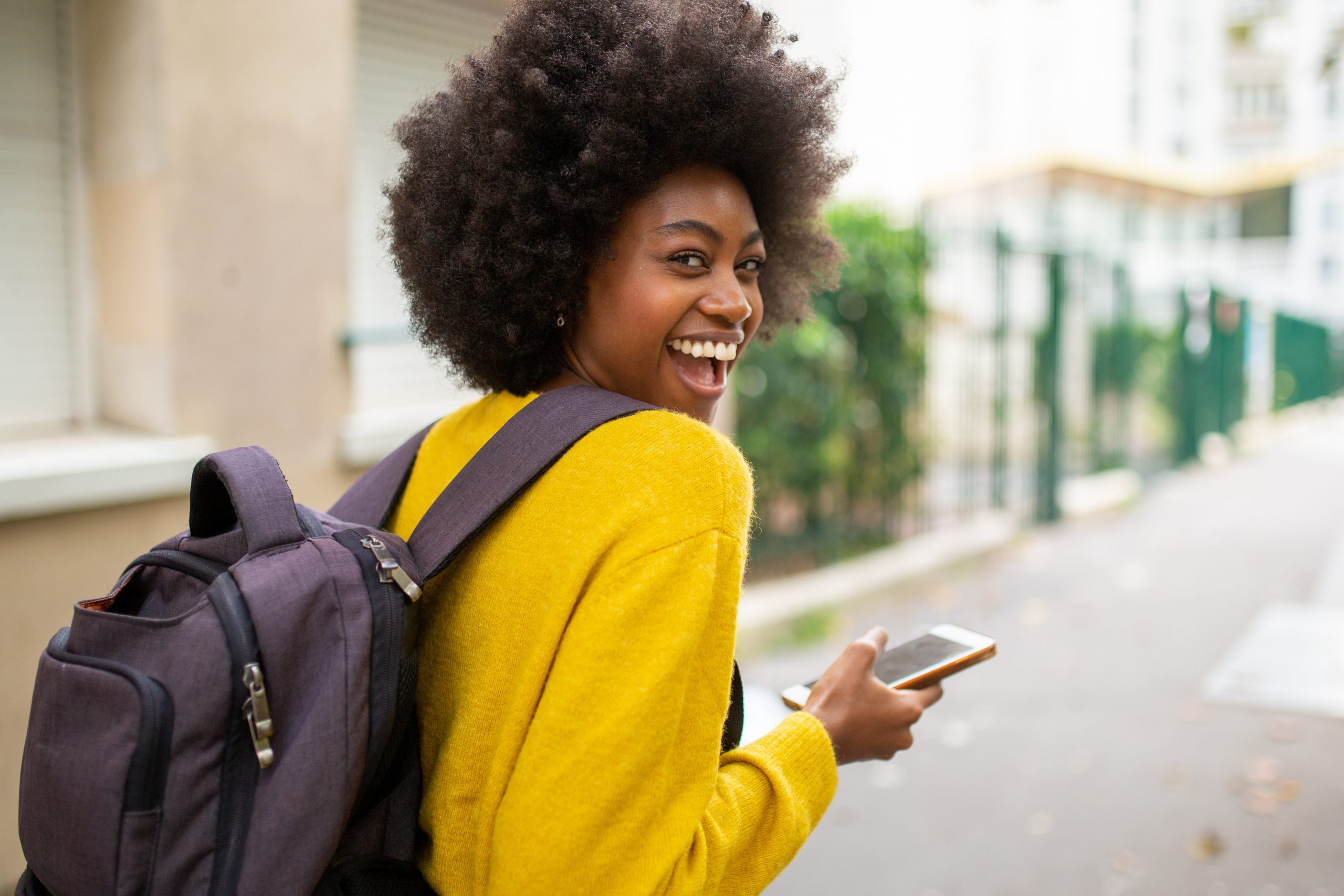 Dental Checkup in Auburn Hills
When it comes to maintaining good oral health, preventative dental care is key. Of course, daily brushing and flossing at home are important to prevent cavities, but at-home oral hygiene alone isn't enough to prevent common oral health concerns, including periodontal disease. Because of this, routine dental exams and professional cleanings are essential. Here's what you should know about the importance of dental exams before scheduling your next appointment with Dr. Joseph and his trusted team at Pristine Dental Care.
First Impressions are Lasting Impressions
Providing a Lifetime of Exceptional Patient-Focused Care
Dental Exams Overview
Dental exams occur when a dentist carefully examines your teeth, gums, and oral cavity for signs of dental disease. They are used to keep your mouth healthy and prevent minor oral health concerns from progressing into more extensive ones.
 While your mouth may appear to be in good condition to you, a closer look by a trained dentist could prove otherwise. Oral health issues can often develop and progress without a person realizing it until they're causing a more serious problem, such as discomfort. For this reason, routine dental exams can be very helpful at identifying dental problems as early as possible, when they are easier, more convenient, and more cost-effective to treat.e paste to protect them until your next dental cleaning. 
What Happens During a Dental Exam?
During your dental exam at Pristine Dental Care, the following will take place:
  Dental X-rays will be taken to show Dr. Joseph what is happening beneath the surface of your teeth and gums.

    Dr. Joseph will examine your teeth, gums, and the soft tissues of your mouth for signs of disease, including cavities, gum disease, and oral cancer.

    He will create a personalized treatment plan to address any concerns he may see.

    Finally, he will recommend practices to better care for your mouth until your next check-up.
Dental exams do not require any form of sedation because they are virtually painless. While professional dental cleanings often immediately follow dental exams, it's important to note that these are two separate procedures. 
How Long Does a Dental Exam Take?
For most patients, a routine dental exam takes about half an hour. This can vary depending on the condition of your mouth and how long it's been since your last dental checkup. At Pristine Dental Care, our compassionate team is proud to offer judgment-free care to every patient we encounter. If it's been a while since you've seen the dentist or your mouth is in poor condition, don't postpone your dental exam due to embarrassment. We can help you restore the health of your smile quickly and comfortably.
How Often Should I Get a Dental Exam?
The American Dental Association (ADA) recommends that people of all ages have their teeth examined by a dentist every six months. This includes children as young as one year old. Good oral health is essential to good overall health, including proper digestion and good heart health. With this in mind, it's important to prioritize your oral health by visiting your dentist on a regular basis for routine dental exams and professional cleanings. Doing so will not only keep your smile beautiful and strong but can prevent illnesses in other areas of your body for years to come.
Schedule Your Routine Dental Checkup at Pristine Dental Care
Your smile is worth caring for. No one looks forward to going to the dentist, but doing so every six months for a routine dental checkup can help your smile stay healthy and beautiful for a lifetime. To learn more about caring for your oral health, Dr. Joseph and his friendly team are here to help. Contact us today to schedule your routine dental exam at Pristine Dental Care. We look forward to giving you a reason to smile!