Which Cosmetic Dentistry Treatment is Right for You?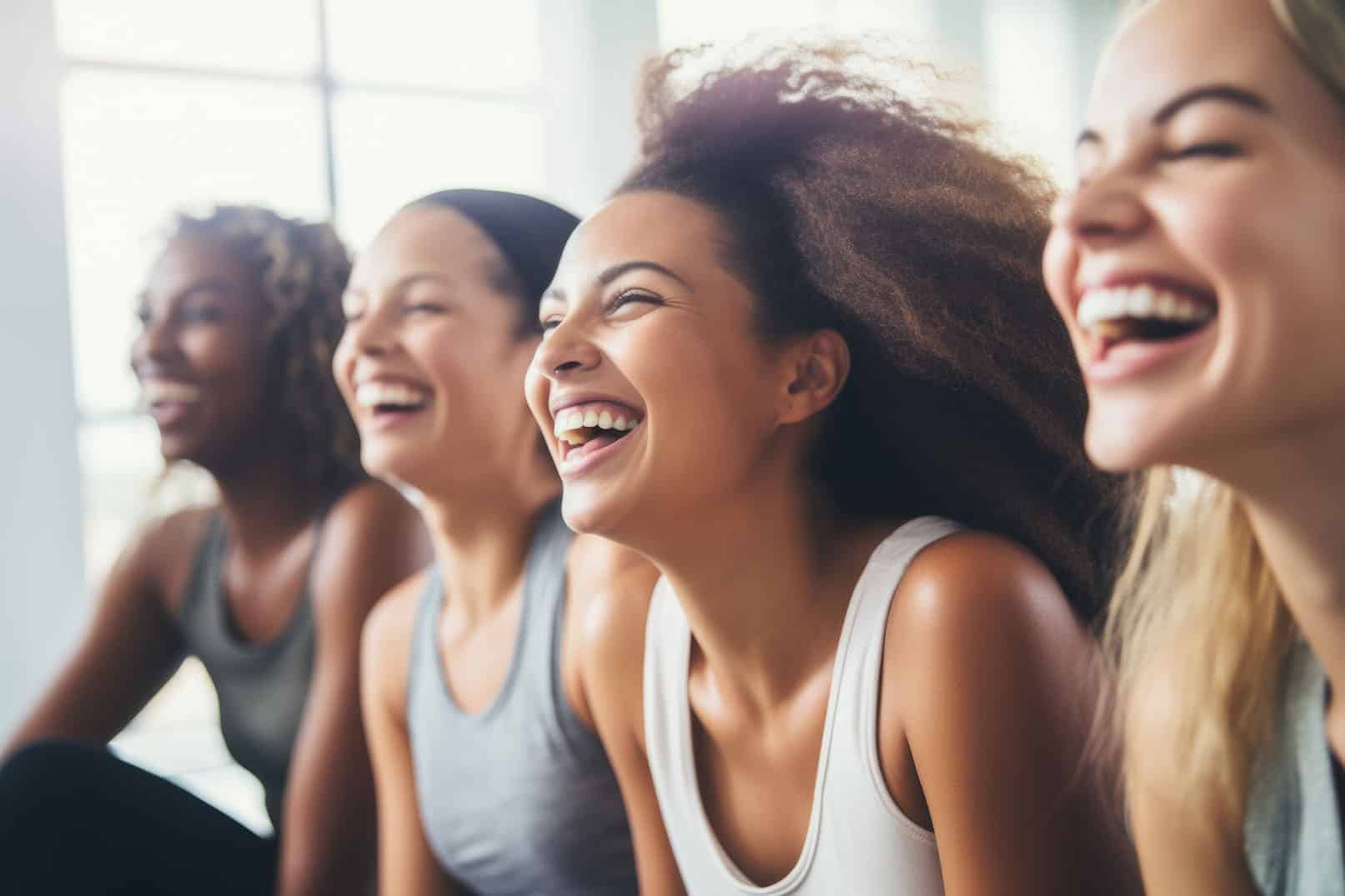 A bright, radiant smile can significantly boost your confidence. With the advances in cosmetic dentistry, attaining that perfect smile has become easier than ever. Dr. Derrick Joseph, a seasoned dentist from Pristine Dental Care in Auburn Hills, MI, provides insights on how to select the right cosmetic dentistry treatment tailored for you.
What is Cosmetic Dentistry?
Cosmetic dentistry focuses on improving the appearance of one's teeth, gums, and overall smile. At Pristine Dental, we offer procedures that enhance aesthetic appeal while ensuring optimal oral health. We emphasize patient education and open communication, ensuring you're well-informed about the treatment options available.
What Types of Cosmetic Dentistry Treatments are Available?
At Pristine Dental Care, Dr. Joseph offers a plethora of cosmetic dentistry options:
Dental Crowns: Caps placed over damaged teeth to restore their shape and appearance.
Dental Bridges: Replace missing teeth and restore your smile's continuity.
Porcelain Veneers: Thin shells that cover the front surface of teeth, perfect for masking discolorations or minor misalignments.

Composite Veneers: An alternative to porcelain veneers; they're directly applied and sculpted on the teeth.

Teeth Whitening: Professional treatments that can lighten teeth several shades brighter.
Clear Aligners: Invisible braces ideal for straightening teeth discreetly.
How Long Do Cosmetic Dentistry Treatments Last?
Cosmetic dentistry treatments vary in their longevity:
Teeth Whitening: Lasts a few months to a year, influenced by diet and oral care. Regular touch-ups help maintain brightness.

Porcelain Veneers: With good care, they can last 10-15 years. Eventually, they might need replacement due to wear or underlying tooth decay.

Composite Veneers (Bonding): Typically last between 5-10 years, depending on the amount of bonding and oral maintenance.

Dental Crowns & Bridges: Generally last 5-15 years, influenced by oral hygiene and regular dental check-ups.

Clear Aligners & Braces: The effects are permanent, but retainers are often required post-treatment to maintain tooth position.
It's essential to note that individual factors, including oral hygiene practices, can influence the longevity of these treatments.
How do I Know Which Cosmetic Dentistry Treatment is Right for Me?
Understanding your unique dental needs and desires is the first step in choosing the right cosmetic treatment. During a consultation, your dentist will evaluate your oral health, listen to your concerns, and provide recommendations tailored to your goals.
Contact Pristine Dental for a Consultation!
Crafting a perfect smile is an art, and at Pristine Dental Care in Auburn Hills, MI, we're dedicated to helping you achieve it. With a personalized approach, Dr. Derrick Joseph ensures that every patient leaves with a smile they're proud of. Ready to embark on your journey towards a radiant smile? Contact Pristine Dental Care today!